All Articles:
InFamous: First Light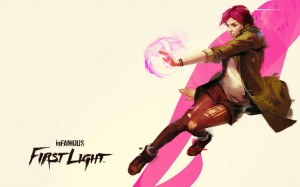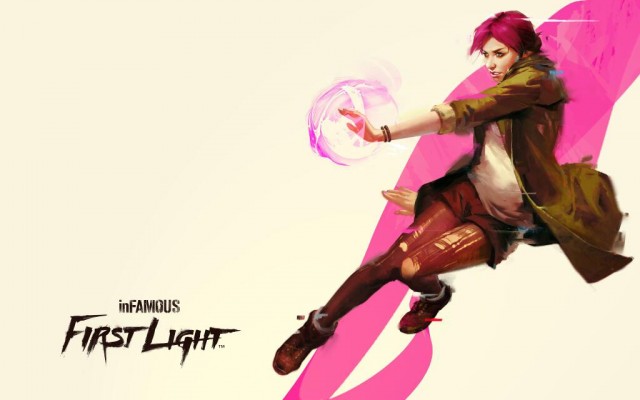 Sony's latest PlayStation Store update is now available and it features a ton of great new releases such as…
Madden NFL 15 (PS3, PS4), it's football time, so you can count on a new Madden game for your PlayStation platform of choice.
InFamous: First Light (PS4), a standalone expansion to Second Son that stars Fetch.
The Walking Dead Season 2: No Going Back (PS3, Vita), the final entry in Telltale's second Walking Dead adaptation.
Metro Redux (PS4), a next-gen re-release of 4A's underseen shooters Metro 2033 and Metro: Last Light. Both games are also available to download separately.
OlliOlli (PS4/PS3/Vita Cross-Buy), Roll7's skateboarding game is now available on the PS4 and PS3 too.
There's more information on all of these games (and even more new releases) to be found after the break. And be sure to head over to the PlayStation Blog for a rundown of this week's new game add-ons. (more…)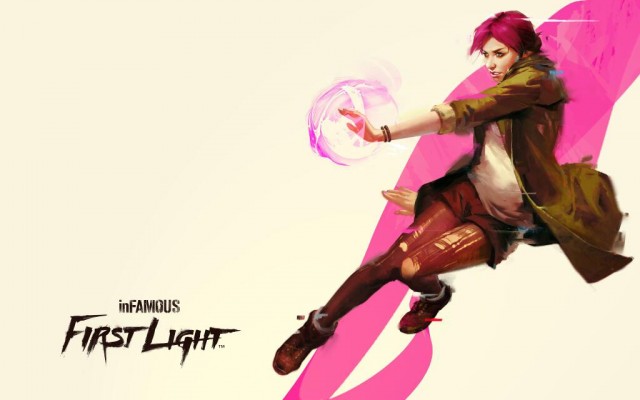 Sucker Punch tweeted some sweet news yesterday – InFamous: First Light will be available to download for the PlayStation 4 beginning on August 26. To celebrate this announcement, they even included some sweet concept art of our girl, Fetch. She looks badass! Click on the image above to see the full size. I can't wait to take on Curdun Cay with her in two months.

During their 2014 E3 Press Conference, Sony showed a very brief trailer for InFamous: First Light, an all-new add-on chapter related to the PS4 title InFamous: Season Son. Though First Light will standalone and doesn't require Second Son to play. The protagonist in this story is Fetch, and she appears to have some pretty neat Neon abilities.
InFamous: First Light is set for release this August.