Recent Articles:
Just Dance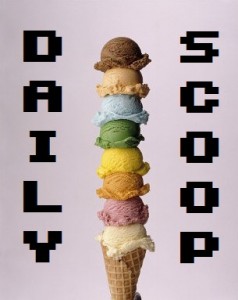 Here we are, yet another Monday. Do they ever stop coming? I would love to declare a ceasefire in my war against it, but it's just so despicable most weeks. Can't we ever just start the week on a Wednesday? It would be so much more pleasant!
Anyway, onto the deals! Amazon's got a few up its sleeve today:
Also, if you buy Max Payne 3 right now, you get Max Payne Mobile and Max Payne 2 for free. Whew. That's a lot of deals!
Just one gaming t-shirt for you today: (more…)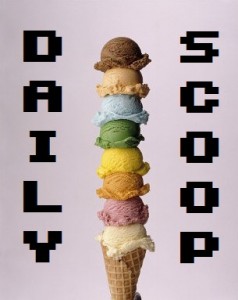 Somehow, every time it's Friday and I'm in a good mood, that Cure song is stuck in my head. I don't mind, though – because it means it's about to be the weekend! I've got a copy of A Dance with Dragons, some Just Dance, and I'm going to make a stop at the grocery store tonight to stock up on food. Wake me up on Monday!
Let's see, deals, deals, deals… Amazon's Deal of the Day in video games is Sega's Yakuza 4 for $24.99. Our very own Adam Woolcott had a lot of positive stuff to say about it, so I'd say scoop it up!
On the daily t-shirt front, Qwertee's "8 Bit Breakfast" delivers: (more…)