All Articles:
Kinect Party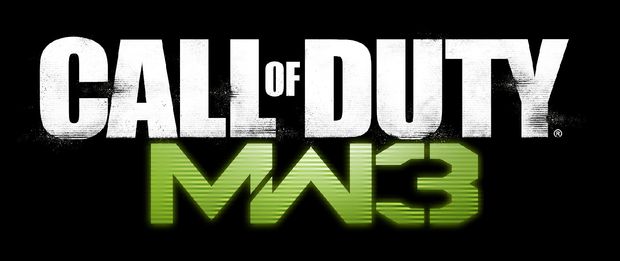 Microsoft has announced that the "Countdown to 2013" sale has begun on the Xbox Live Marketplace. From now until December 31, a ton of games, add-ons, and Avatar items have had their prices slashed by as much as 67% off. Kinect owners will also be able to download the Double Fine-developed Kinect Party for free until the 31st as well.
You might also be interested to know that today's "ONE DAY ONLY" deal is Call of Duty: Modern Warfare 3.
The Game on Demand edition of Modern Warfare 3 can be downloaded TODAY ONLY for $29.99 (a savings of 50% off). All four of the game's DLC Collections are also half off and they've been priced at 600 Microsoft Points ($10) apiece.
The full list of deals can be found after the break. (more…)