All Articles:
Kirby and the Rainbow Curse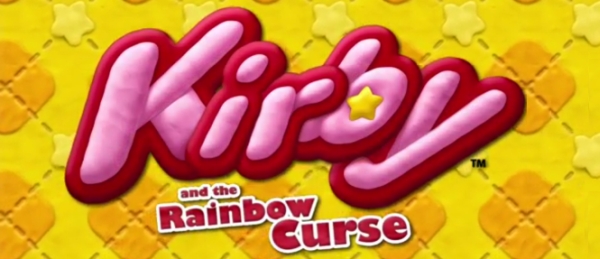 Kirby and the Rainbow Curse brings its claymation-styled side-scrolling to the Wii U eShop this week… tomorrow to be exact. The pink puffball (Can clay be puffy? Probably a question for another time…) is joined by Axelay, a Super NES shooter that is now available through the Wii U's Virtual Console service.
Over on the 3DS eShop, the free-to-play puzzler Pokemon Shuffle is available today along with the Flappy Bird homage Flap Flap and a pair of RPGs: Excave and Adventure Bar Story (and yes, it's about saving a local bar from a greedy businessman).
Finally, the DSiWare Shop makes a return with a brand new pair of match-3 puzzlers: Fishdom and 4 Elements,
More details on all of these games can be found after the break. (more…)