All Articles:
Kirby's Epic Yarn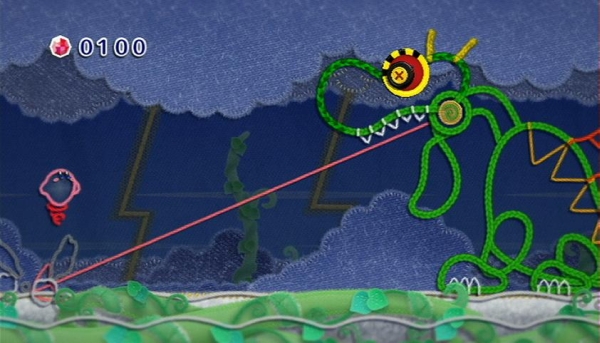 Kirby is sucking up the entire Nintendo eShop this week with the launch of three classic Kirby games and a free demo for Kirby: Planet Robobot.
Let's start on the Wii U, where Kirby's Epic Yarn is now available to download. Kirby's Epic Yarn was originally released for the Wii in 2010 and was Nintendo's first attempt at creating a game entirely out of yarn and cloth. Wii U owners will also have the chance to download Kirby: Mass Attack this week, which was originally released for the DS in 2010. In Mass Attack, players will gather together a mob of Kirbys to solve the game's many puzzles.
Over on the 3DS, Kirby fans will travel even further back in time if they download Kirby's Dream Course this week. Originally released for the Super NES all the way back in 1995, Kirby's Dream Course is the closest thing we'll probably ever get to a Kirby golf game.
More information on all of these games (and a few other non-Kirby new releases) can be found after the break. (more…)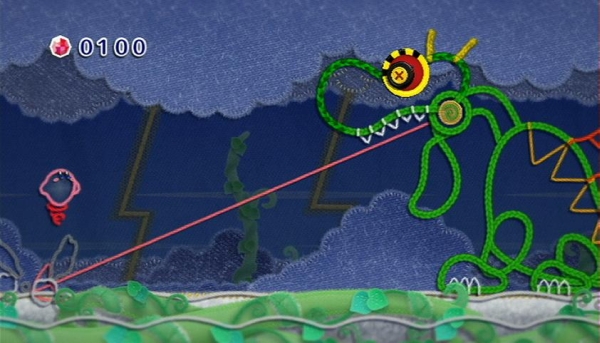 At E3 2010, Nintendo's press conference included a slew of long-awaited titles for the Wii, including the likes of Donkey Kong Country Returns and Epic Mickey. Kirby's Epic Yarn joined that list, and with its release, it is clear that Nintendo carefully stitched together a modern-day masterful performance. Side-scrolling gameplay is back, and Kirby is here to prove it! (more…)