All Articles:
Knight Squad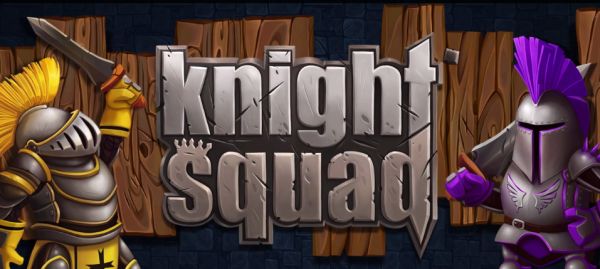 Let me tell you a story…
It's 1993. You dust off an old Gauntlet cartridge and proceed to spend a few weeks marvelling at its overhead style and bashing monsters with your big barbarian's sword. After that, someone hands you a copy of Super Bomberman and a Super Multitap, a small plastic brick with four controller ports. Gathering together three of your buddies, you blow each other up with bombs while laughing yourselves silly.
Now jump back to the present. Chainsawesome's Knight Squad, which was released earlier this week on the PC and Xbox One, perfectly fuses those two games into a medieval-themed party game that drops up to eight players into its single-screen arena at the same time.
If it had been released in 1993, Knight Squad would have gone down as one of gaming's classics. It doesn't have the same impact 22 years later, but it's still a ridiculously enjoyable romp. (more…)