All Articles:
Lego Battles: Ninjago
Warner Bros. released a new trailer for their upcoming Nintendo DS title Lego Battles: Ninjago today. The trailer introduces us to the story of two brothers fighting the war between good and evil, rendered in some seriously awesome Lego CG The game also gives us a few glimpses of gameplay footage, as well as a narrator who gets you more and more stoked for what apparently is an unbelievable Lego epic. The Lego series of games lately have all been well received, so it's really nice to see them working on series' that aren't based on other licensed properties. We still don't have a firm release date but Spring 2011 is still scheduled as the release window.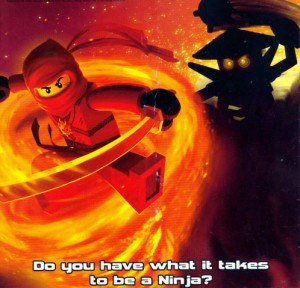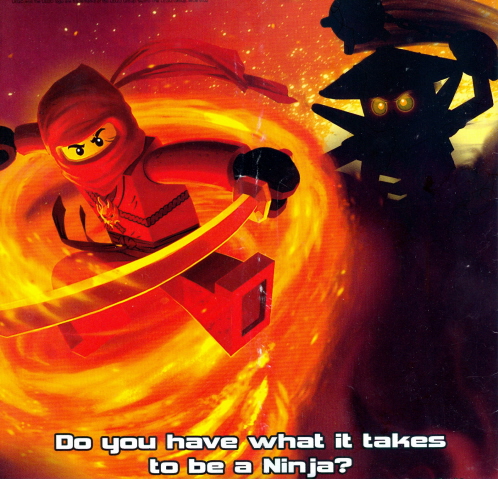 Warner Bros. Interactive Entertainment and TT Games announced today the newest project in their LEGO Battles series with LEGO Battles: Ninjago.  The game will allow players to hone their skills in the hidden art of "Spinjitzu," becoming tornadoes and vanquishing enemies.  Keeping alive the recent karma trend in gaming, players will have a choice between good and evil single player modes.  Add in Battle Mode challenges and multiplayer showdowns and you have a healthy heaping of family friendly content for your DS.
The game complements the new Ninjago lineup of products LEGO released today, which they will be adding to throughout the new year.  No firm release date has been set for the game, but expect it to drop sometime this Spring.