All Articles:
Little Deviants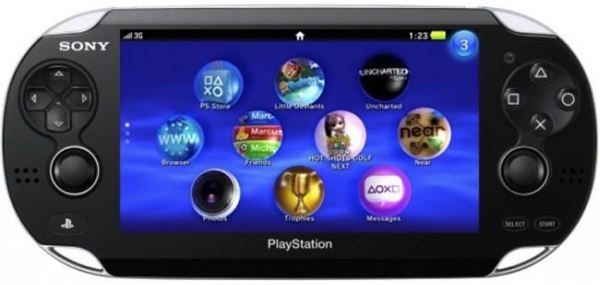 Are you counting down the days until the PlayStation Vita is available? For those not keeping track, it's 12 days for the First Edition Bundle and 19 days for the standard package.
But if you must get your hands on Sony's next handheld right now, head on down to your local GameStop as they've announced they're the first retailer to offer Vita demo stations. 3,300 GameStop stores have constructed the demo stations, which contain the following eight games:
Escape Plan
Hot Shots Golf: World Invitational
Little Deviants
FIFA Soccer
ModNation Racers: Road Trip
Uncharted: Golden Abyss
Virtua Tennis 4: World Tour Edition
Wipeout 2048
To further entice you to purchase the handheld, GameStop plans to sweeten the pot by giving an additional $25 in credit when you trade-in a DS, 3DS or PSP system towards the purchase of a Vita.