All Articles:
Lost In Shadow
Nintendo is planning a spooky dance party for this week's Nintendo Download.
Kicking things into high gear is the Wii U release of Just Dance 2017 from Ubisoft. Now available to download through the Wii U eShop, Just Dance 2017 will include more than 40 new tracks to test your dancing skills featuring musicians like Justin Bieber, DNCE, and Britney Spears.
Also available to download this week on the Wii U eShop is Lost In Shadow, a moody puzzle platformer from Hudson Soft. Originally released for the Wii in 2011, Lost In Shadow asks players to help a young boy find his missing shadow.
Finally this week, things get a little scary on the 3DS eShop with the launch of Corpse Party. Corpse Party was originally released for the PSP in 2011, and this remake from XSEED adds four additional chapters, redrawn high-resolution character sprites, and new musical arrangements to the adventure game.
More information on all of these games (and the rest of this week's new releases) can be found after the break. (more…)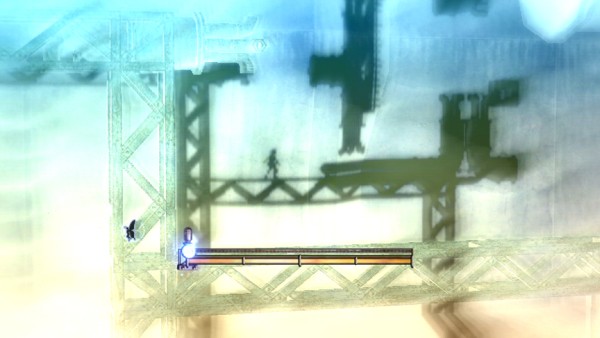 Lost In Shadow was released last week by Hudson Entertainment to a lousy critical reception. My initial reaction was surprise – I'd played a few hours of the game and so far, I really loved it. But as I continued on, I started to see many of the problems mentioned by other reviewers, and even found a few reasons of my own to be frustrated by the unnecessarily prolonged experience that is Lost In Shadow. (more…)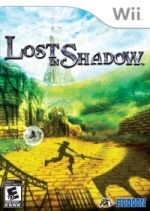 Welcome to 2011! The new year starts off a bit slowly when it comes to new releases, but one notable game will make its way to store shelves this week.
Konami's Lost In Shadow (Wii), a puzzle platformer where players control a shadow's climb up a tower, finally makes its way to America this week. Lost In Shadow has been a highlight of every industry showcase its appeared at, so let's hope the finished product lives up to the hype.
The rest of this week's new releases are pretty slim, but they can be found below.
DS
PC
Wii