All Articles:
Mario Party 9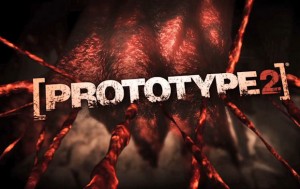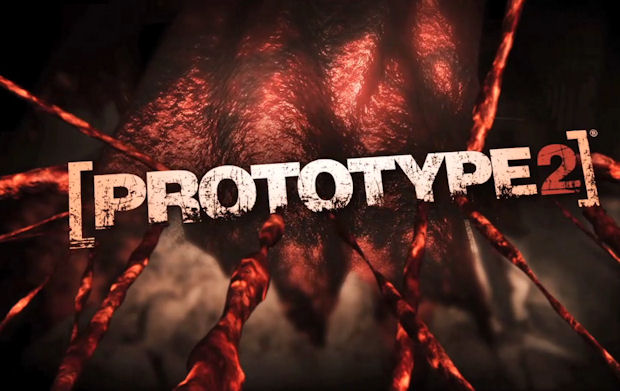 Activision's Prototype 2 took the top spot in the latest NPD report of bestselling games. Another new release, the Xbox 360-exclusive Kinect Star Wars, "did the Han Solo" all the way up to #2.
The remainder of the list is overflowing with familiar faces from last Fall including Call of Duty: Modern Warfare 3 (#3), NBA 2K12 (#5), and Just Dance 3 (#9). It wasn't a Fall release, but Mass Effect 3 continues to hold strong at #8 now that the controversy over the game's ending has come to… an end.
In terms of dollars made, the game industry suffered a 32% drop in overall sales from April 2011 ($630.4 million versus $930.9 million) when Portal 2 and Mortal Kombat ruled the charts.
You can check out the NPD Group's complete list of bestsellers for April 2012 after the break. (more…)
Posted in

News, PC, PS2, PS3, PSP, Vita, Wii, Xbox 360
Tagged

Call of Duty: Modern Warfare 3, Just Dance 3, Kinect Star Wars, Mario Party 9, Mass Effect 3, MLB 12: The Show, NBA 2K12, NPD, Prototype 2, The Witcher 2: Assassins of Kings, Tiger Woods PGA Tour 13

Whether you loved Mass Effect 3's ending or you hated it, one thing's for certain, BioWare made a ton of money selling you the game. In what should be a surprise to no one, Mass Effect 3 took the top spot in The NPD Group's report of the bestselling games in March 2012.
Even though March was a bit of a slow month for new releases, the remainder of the top ten is populated almost totally by games released in the last four weeks including Resident Evil: Operation Raccoon City (#2), MLB 12: The Show (#3), SSX (#5), Street Fighter X Tekken (#6), Mario Party 9 (#7), Naruto Shippuden: Ultimate Ninja Storm Generations (#9), and Major League Baseball 2K12 (#10).
Whew!
Hit the break to see the full top ten, including the pair of holdovers from the February 2012 report. (more…)
Posted in

DS, News, PC, PS2, PS3, PSP, Vita, Wii, Xbox 360
Tagged

Call of Duty: Modern Warfare 3, Major League Baseball 2K12, Mario Party 9, Mass Effect 3, MLB 12: The Show, Naruto Shippuden: Ultimate Ninja Storm Generations, NBA 2K12, NPD, Resident Evil: Operation Raccoon City, SSX, Street Fighter X Tekken