Recent Articles:
Metal Gear Solid HD Collection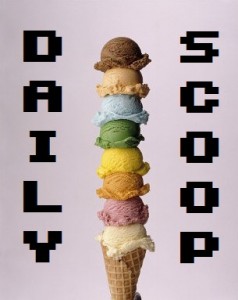 Hello hello, faithful friends! It's a beautiful Wednesday here in Philadelphia. We had quite a storm yesterday, and it appears to have done its job and lowered the temperature. I can't recall a June this lovely!
Anyway, what scoops have I got for you today? Not much, I'm afraid. There aren't too many sales going on, other than Amazon's Dads and Grads deals. Get Battlefield 3 for $36.99, Starcraft II for $39.99, or the Metal Gear Solid HD Collection for $29.99, among many others. They've also got a page dedicated to E3 pre-orders, which is pretty interesting. Can Dead Space 3 be at my door yet?
One absolutely awesome gaming t-shirt today: (more…)