All Articles:
Metal Gear Solid HD Collection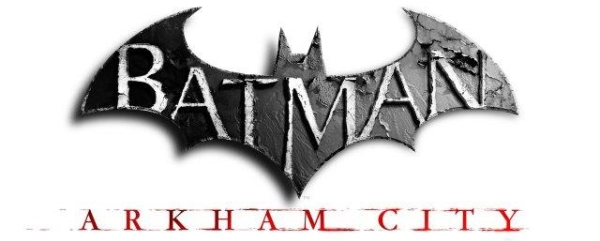 This week's PlayStation Store update is filled with thrills, spills, and chills!
If you're looking for a thrill, Sony has a pair of Vita games to get your blood pumping: the gravity-defying Gravity Rush and the stealth action of Metal Gear Solid HD Collection. A third Vita game, the augmented reality puzzle game PulzAR, is pretty thrilling as well.
If it's spills you're looking for, then you'll definitely want to point your PS3 at the PS3 Full Games section to experience the high-flying theatrics of Batman: Arkham City or the off-road madness of Dirt Showdown. And if you've got two left feet like me, there will be plenty of spilling involved in any play session of Just Dance 3.
Finally, the chills are provided by the PSN god game Babel Rising and an Atlus RPG, Gungnir, that's available on the PSP, a system that has chillingly rose from the dead for one week!
More information on all of these titles can be found after the break and a full listing of this week's new game add-ons can be found at the PlayStation Blog. (more…)