All Articles:
Mirror's Edge: Catalyst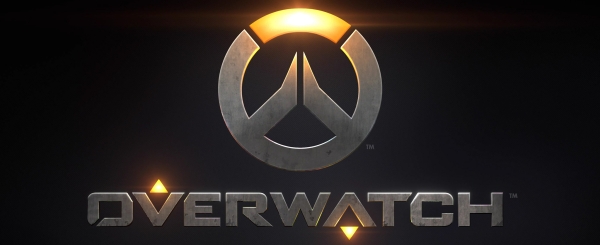 June is typically a slow period for new game releases, but The NPD Group's look at last month's best-selling games proves just how slow it was. According to tracking firm, consumer spending on games was down 20% from last year, when Batman: Arkham Knight launched to strong reviews and even stronger sales.
To make matters worse, the only new release to crack the top ten were Lego Star Wars: The Force Awakens (#3) and Mirror's Edge: Catalyst (#5). But that means the path to the top of the list was clear for Overwatch, which rode a wave of support from fans to become June 2016's best-selling game. Grand Theft Auto V (#2) and Doom (#4) rounded out the top five.
But it wasn't all doom and gloom in June, as NPD Analyst Liam Callahan told GamesIndustry.biz: "After 32 months since the launches of the PS4 and Xbox One, the combined cumulative hardware sales for these two consoles exceed the sales of [the PS3 and Xbox 360] by 40% at the same point in their lifecycles."
However, the biggest news this month might be the new way that the NPD reports their monthly sales data. Provided a publisher supplies the numbers, the company has agreed to begin integrating digital sales into their monthly tally. Most publishers have already signed on, though Bethesda, Sony, and Mojang remain holdouts, and Blizzard has decided not to share sales data from Battle.net.
A complete look at last months top ten best-selling titles can be found after the break. (more…)
Posted in

3DS, News, PC, PS3, PS4, Vita, Wii U, Xbox 360, Xbox One
Tagged

Call of Duty: Black Ops III, Destiny, Doom 4, Grand Theft Auto V, Lego Star Wars: The Force Awakens, Minecraft, Mirror's Edge: Catalyst, NBA 2K16, NPD, Overwatch, Uncharted 4: A Thief's End