All Articles:
MLB 12: The Show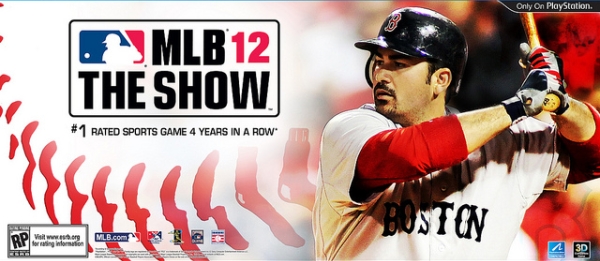 Sony has slashed the price on MLB 12: The Show just in time for the playoffs. The PS3 version will now feature a $29.99 price while the Vita version is a steal worthy of Rickey Henderson at $19.99. And speaking of the playoffs, ESPN called up the popular sports series as well for an article simulating this year's Divison Series and Championship Series matchups.
In the National League playoffs, the ESPN simulation expects the Cincinnati Reds to cruise to a 3-0 sweep over the San Francisco Giants while the Washington Nationals will win out over the St. Louis Cardinals in a 3-2 series victory. Things will go much easier for the Nationals in the NLCS as the team formerly known as the Montreal Expos will advance to their first World Series after a 4-0 sweep of the Reds.
Over in the Junior Circuit (the American League), the Detroit Tigers will take down the Oakland A's with a 3-2 series victory. Meanwhile the New York Yankees [spit] will be beat by the Baltimore Orioles three games to one. The Orioles will continue their Cinderella run with a 4-0 sweep of the Tigers in the ALCS.
So… Nationals-Orioles… who ya got?