All Articles:
ModNation Racers: Road Trip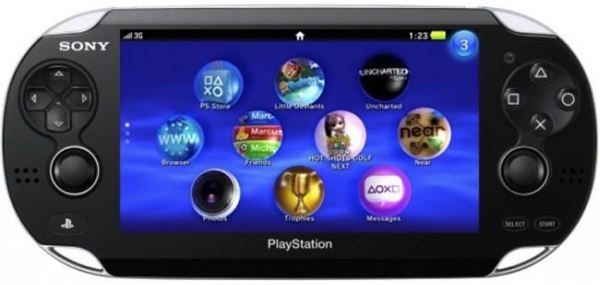 Are you counting down the days until the PlayStation Vita is available? For those not keeping track, it's 12 days for the First Edition Bundle and 19 days for the standard package.
But if you must get your hands on Sony's next handheld right now, head on down to your local GameStop as they've announced they're the first retailer to offer Vita demo stations. 3,300 GameStop stores have constructed the demo stations, which contain the following eight games:
Escape Plan
Hot Shots Golf: World Invitational
Little Deviants
FIFA Soccer
ModNation Racers: Road Trip
Uncharted: Golden Abyss
Virtua Tennis 4: World Tour Edition
Wipeout 2048
To further entice you to purchase the handheld, GameStop plans to sweeten the pot by giving an additional $25 in credit when you trade-in a DS, 3DS or PSP system towards the purchase of a Vita.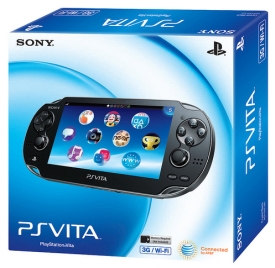 With the launch of the PlayStation Vita exactly two months away, Sony has released a detailed outline of the handheld's launch plans including day one games, launch window games, and prices for every announced peripheral.
As you know, the Vita will be available in three different packages. A "First Edition" bundle will be released on February 15 (which is less than two months away) that includes a carrying case and Little Deviants. February 22 is the official launch day, which will see the release of a Wi-Fi model available for $249.99 and a 3G/Wi-Fi model available for $299.99. All Sony-published launch games will be available on the 15th to support the "First Edition" bundle.
In addition to the system itself, every Vita system includes six Augment Reality Play cards and one voucher to download a handful of augmented reality mini games from the PlayStation Network.
Hit the jump for the complete list of every launch day and launch window game. (more…)

ModNation Racers was demonstrated on the PlayStation Vita. It looked a lot like the two games that are already out, but there was one cool announcement: if you buy ModNation Racers on the Vita, you'll have access to all the user-created content made for the PlayStation 3 version.
No release date was announced.