All Articles:
Mortal Kombat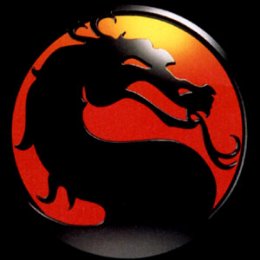 Kevin Tancharoen directed two feature-length webseries based on the Mortal Kombat saga for Warner Bros. (2011's Mortal Kombat: Legacy and 2013's Mortal Kombat: Legacy II), but the studio has also spent the last five years trying to produce a third theatrical adaptation of the fighting franchise. And after all that time, it looks like they may have finally found their director.
According to Variety, Simon McQuoid is in discussions to direct the next Mortal Kombat movie, with Saw's James Wan serving as a producer. Lawrence Kasanoff, one of the driving forces behind 1995's Mortal Kombat and 1997's Mortal Kombat: Annihilation (and the upcoming Tetris movie), has signed on as an Executive Producer. No actors are currently connected to the third Mortal Kombat film, but Warner Bros. confirmed the film's script will be written by rookie screenwriter Greg Russo.
Even if you're a serious film buff, McQuoid's name is probably something of a question mark. Until now, the filmmaker has worked exclusively in advertising, though Variety notes that his commercials have won multiple awards including a Grand Clio, a D&AD Pencil, and a GRANDY Award.