All Articles:
NBA Live 14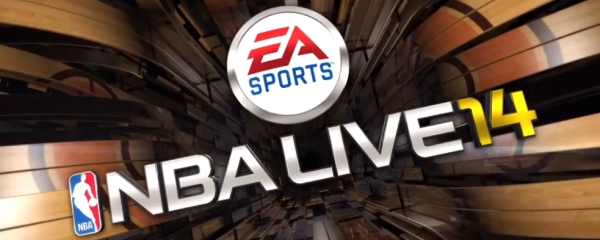 The first PlayStation Store update in the post-PS4 era brings with it the digital release of NBA Live 14. EA's first next gen basketball sim boasts a new "revolutionary physics-based dribbling system" known as BounceTek as "fresh content and challenges" delivered daily.
Over on the PS3 side of the store, gamers will be able to download another major EA release, Need For Speed: Rivals. The racer will be joined by Farming Simulator, a… er… farming simulator, and Adventure Time: Explore the Dungeon Because I DON'T KNOW, the latest adventure starring Finn and Jake.
The newly rechristened PS3 Digital Games storefront will feature the return of Namco Bandai's Soul Calibur universe with Soul Calibur II HD Online. This re-release includes every Soul Calibur II character as well Heichachi (of Tekken fame) and Spawn (of Spawn fame).
More information about all of these games (and many more) can be found after the break. And as always, a complete rundown of this week's new game add-ons can be found at the PlayStation Blog. (more…)