All Articles:
Need For Speed 2017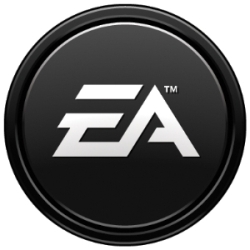 Almost a year ago, Ghost Games announced they were working on a brand new entry in the Need For Speed franchise, which would launch sometime in 2017. Yesterday, CEO Andrew Wilson offered an update on the game to fans and investors as part of EA's quarterly financial report.
Wilson revealed that the currently untitled Need For Speed sequel will be released sometime between April 1, 2017 and March 31, 2018. He is also said that the team at Ghost Games is "pushing the boundaries of action driving":
We're also excited to have a new Need For Speed title launch in FY 2018. We've given the game an extended development cycle to focus on innovation, and the Need For Speed team is pushing the boundaries of action driving with what we believe is the most exciting and best looking Need For Speed game we've ever produced.
The next Need For Speed game will be Ghost Games's second lap with the franchise, as they also produced 2015's Need For Speed.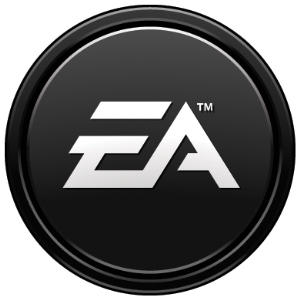 Ghost Games brought the Need For Speed franchise back last November with the simply-named Need For Speed. Since then, they've added to the racer with a number of expansions, including the upcoming SpeedList update. But don't worry, they've got big plans for the future.
Writing on the franchise's official website today, the developer revealed that an untitled new Need For Speed game will launch in 2017:
We are now building upon the foundations that have been laid with Need for Speed and delivering our next game in 2017.

That's not to say that we're going quiet between now and then… far from it. We'll be working with our community and there will be multiple opportunities to bring many of you into the studio in the coming months to get your feedback on where we're headed.

Your passion and dedication for Need for Speed continues to motivate, inspire and drive us forward. It's absolutely amazing. From all of us at Ghost, thank you.
It's possible, though unlikely, that EA might discuss the next Need For Speed game during their 2016 E3 Press Conference, which will be held on June 12.