All Articles:
New Little King's Story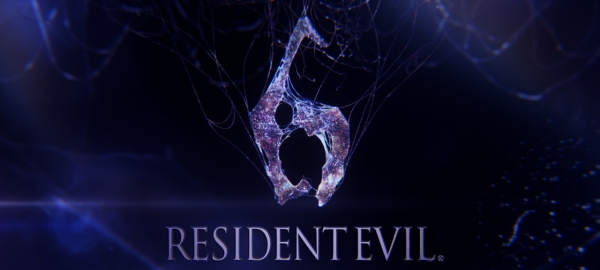 Sony's Day 1 Digital initiative begins today with two awesome PS3 Full Game releases: Resident Evil 6 and NBA 2K13. If zombified Presidents and basketball simulations aren't your thing, the budget-priced Lego Harry Potter: Years 5-7 has also been added to the PlayStation Store.
Sega has added a pair of classic titles to the PSN Games section: Sonic Adventure 2 and Nights Into Dreams (which also include Christmas Nights!). A pair of PS2 Classics are also now available on the Store as well: Innocent Life: A Futuristic Harvest Moon – Special Edition and Ruff Trigger: The Vanocore Conspiracy.
Finally, on the Vita side of the Store is New Little King's Story.
Hit the jump for more information on all of these titles and for the lowdown on all of this week's new game add-ons, hit up the PlayStation Blog. (more…)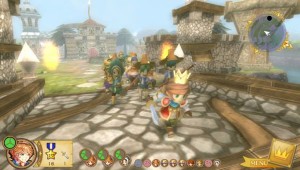 New Little King's Story will be coming to the PlayStation Vita on October 2. XSEED's follow-up to 2009's Little King's Story for the Wii will feature a new storyline as King Corobo, hot on the trail of "Nightmare," the Devil King, who has taken his kingdom.
As King Corobo, you will visit seven kingdoms to free the seven captured princesses. Players will lead the Royal Guard into battle, strategizing to win back their land. The game will include online features, including DLC, cooperative play with item combining, and leaderboards, as well as upgraded visuals and touch controls.
Again, New Little King's Story will be available via download on the PlayStation Vita on October 2.