All Articles:
Nexuiz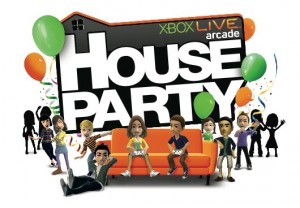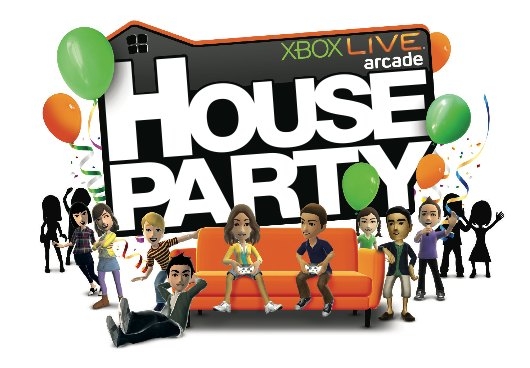 Toga! Toga! Toga! Toga! Break out the kegs and your finest bed linens, Microsoft is getting ready to hold another Xbox Live Arcade House Party this year.
While an official announcement is still forthcoming, Microsoft has added a House Party 2012 trailer to the XBL Marketplace highlighting this year's games. The guests are a bit of a gloomy bunch, but futuristic warzones and darkness-based demons will do that to any life of the party:
Alan Wake's American Nightmare, the downloadable continuation of Alan Wake's battle against Mr. Scratch.
I Am Alive, the long-in-development post-apocalyptic game where you have to figure out how to survive "The Event."
Warp, the story of a teleporting alien who is trying to escape from a government lab.
Nexuiz, a futuristic shooter taking place in a Victorian arena.
A start date for the 2012 House Party promotion wasn't announced, but House Party 2011 ran from the middle of February through early March with one new release a week. I expect a release similar schedule this year.
And if you're away from your Xbox, you can check out the trailer at Joystiq.