All Articles:
Ni no Kuni: Wrath of the White Witch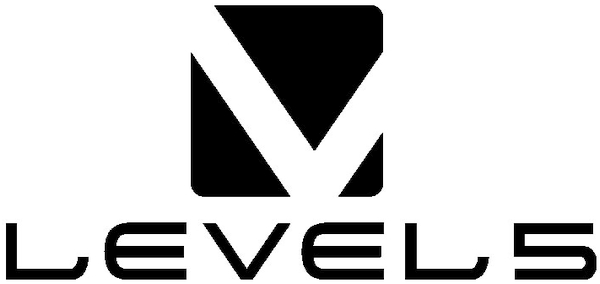 Hino Yoshihiro, the President of Level-5, recently sat down for an interview with Japanese newspaper Nikkei, and he had a few things to say about the future of the Ni No Kuni franchise.
Yoshihiro told the newspaper that he wants to release multiple new games in the series after the animated film adaptation, which will be released in Japan in August. The developer will start this ambitious plan right away with the launch of a Remastered version of Ni No Kuni: Wrath of the White Witch for the PC, PS4, and Switch in September.
After that, Yoshihiro said he would like to take "a new approach" with future installments in the franchise (all but confirming Ni No Kuni 3), while also adding that Ni No Kuni games will also continue to be associated with smartphones.
Aside from Wrath of the White Witch Remastered, nothing is known about most of the new Ni No Kuni games in development, and it's possible it could be a very long time before we learn more.