All Articles:
Oddworld: Stranger's Wrath HD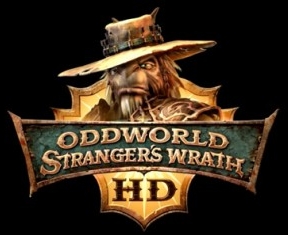 Sony has pushed out the last PlayStation Store update of 2011 and it's full of HD remake goodness.
Getting a high definition gloss of paint for the first time is Oddworld: Stranger's Wrath HD. The odd first person shooter will be joined by HD versions of the first three games in the Tom Clancy's Splinter Cell series (Splinter Cell HD, Splinter Cell: Pandora Tomorrow HD, and Splinter Cell: Chaos Theory HD), which will be released separately on the PSN for the first time.
Also available this week is All Zombies Must Die!, a twin stick shooter for the zombie-killer (that loves Zombies Ate My Neighbors) in all of us; Carnival Island, a Move-ing experience where players will "toss, roll, throw, spin, and slam" their way to victory in various carnival games; and MotorStorm Apocalypse, an off-road racer that takes place in a city beset by earthquakes!
More information on all of these titles can be found at the PlayStation.Blog.