All Articles:
Okami HD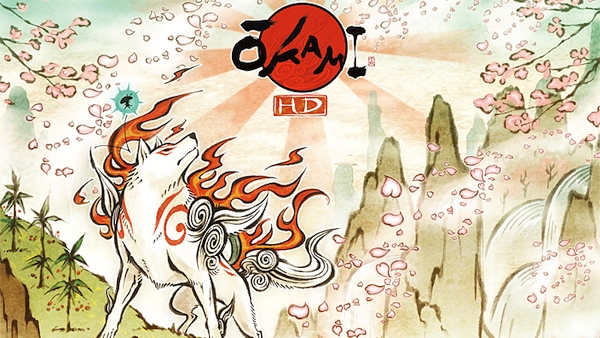 Okami began life in 2006 as one of the last major releases on the PS2, and has since grown to become one of the most acclaimed video games of all time alongside re-releases on the Wii (in 2008) and PS3 (in 2012). But after talking to apair of retail contacts, Kotaku UK is reporting the game will likely come to the PS4 and Xbox One in December:
The evidence we've seen shows that two different European retail chains have recently added Okami HD to their internal upcoming physical releases calendar. Both retail chains are in different parts of the EU, and both list the game as releasing on 12th December 2017. The detail of the physical release is especially interesting, as the 2012 HD release on PS3 was only available as a download in the west (despite the Japanese boxed release featuring multi-region language support).
It's easy to discount placeholder dates from retailers, but Capcom has shown a particular fondness for remastered re-releases in 2017. The publisher has re-released Ultimate Marvel Vs Capcom 3 and Mega Man 7-10 on new platforms this year, with Dragon's Dogma and Resident Evil Revelations still to come. I have no trouble believing an Okami HD re-release is also in the works.