Recent Articles:
Pac-Man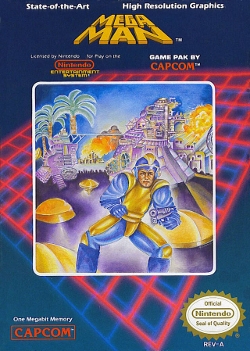 The Wii U's Virtual Console expands by two today as Nintendo has added the NES games Mega Man and Pac-Man to their next-generation gaming time machine. The 3DS Virtual Console also expands today thanks to the addition of Balloon Fight.
Another re-release makes the Wii U eShop a more interesting place today: the free-to-play version of Namco Bandai's Tank! Tank! Tank! The game was originally released as a disc-based game in November. The new free-to-play version will offer the "base game" as a free download with the remainder of the modes and missions available as ten separate pieces of downloadable content.
If you'd prefer something new from your Wii U shopping experience, Neko Entertainment has published the puzzle platformer Kung Fu Rabbit on the Wii U eShop.
More information on all of these games, and other new releases this week, can be found after the break. (more…)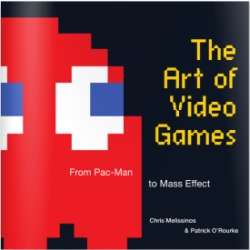 Starting March 16th, the Smithsonian American Art Museum will be showcasing the forty year evolution of video games as an artistic medium, with a focus on visual effects and technology. It will feature some of the most influential artists and designers in the industry, and games for twenty gaming systems.
Chris Melissinos, the curator of the exhibition, worked with the public and an advisory group of people from varying fields within the video game industry to select the 80 games included in the exhibition.
Five games will be featured to show player interaction with virtual worlds, and highlight design innovations that set the standards for the games that came after them. These games are Pac-Man, Super Mario Bros., The Secret of Monkey Island, Myst, and Flower.
The exhibition will start with "Game Fest", a three-day festival which will feature panel discussions, movie screenings, and live bands.
"The Art of Video Games" will run from March 16th through September 30th, and will travel to ten cities in the US following it's presentation in Washington DC. For more information, visit the Smithsonian American Art Museum's web site.