All Articles:
PAX Prime 2014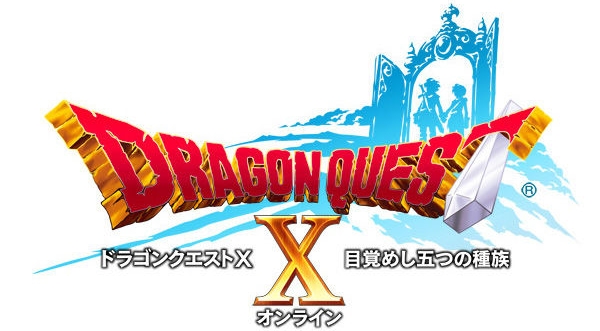 Square Enix has expressed interest in bringing Dragon Quest X to western countries ever since the game first launched in Japan in 2012. Originally available for the Wii, Dragon Quest X's reach has expanded to include versions for the Wii U, PC, and 3DS (which just launched last week). But is Square Enix still interested in trying to bring the game west? The answer is most certainly yes.
Siliconera recently spoke to Yuu Miyake, Dragon Quest X's Executive Producer, and has response was an enthusiastic, "We'd love to do it!" He further elaborated that cultural differences between Japan and western countries have made this a difficult process:
"In terms of this being an MMO, again, we have to consider the operation and logistics of how to make that feasible," Miyake elaborated. "We also have to think about it from a business standpoint. With Final Fantasy XI and XIV, it's a global-scale endeavor. In terms of Dragon Quest, the way it's perceived in the different countries is very, very different. How it's perceived in Japan is different than how it's perceived in the United States."
Finally, Miyake said that business considerations could further complicate a North American launch for Dragon Quest X as a new data center would have to be constructed to serve a North American playerbase. But with the success of Final Fantasy XIV: A Realm Reborn, this might not be as large a hurdle for the publisher as it has been in the past.