All Articles:
PAX South 2015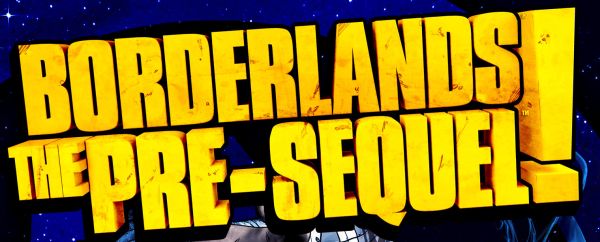 If you've been playing Borderlands: The Pre-Sequel and are eagerly awaiting the next playable character from Gearbox Software and 2K Australia, then fear not, your wait is almost over. The developer announced during this weekend's PAX South convention that the next playable character, Lady Aurelia the Baroness, will be available to download tomorrow, January 27. Better known as Lady Hammerlock, Aurelia is the sister to everyone's favorite adventurer, Sir Hammerlock:
Aurelia is the heir of the Hammerlock family fortune, but when she's not riding her hoverbike through the endless hallways of her orbital turbomansion, she's out hunting the latest and greatest game in the galaxy. If these expeditions should put her in conflict with her younger brother Alistair – aka Sir Hammerlock – all the better. The only thing more fun than shooting a rare animal Alistair intended to study is the look of abject horror and surprise on his face once Aurelia wears its carcass like a jaunty scarf.

Normally, Lady Hammerlock would never be seen within a light year of Pandora, but she's grown bored as her turbomansion grows cold, while her lust for violence grows hot. She's headed to Elpis with nothing more than an expensive gun, an experimental Cryo diadem, and a powerful belief that shooting angry things in the face is a good deal of fun.
The Lady Hammerlock Pack is part of Borderlands: The Pre-Sequel's Season Pass, but it can also be purchased separately for $9.99. More details on her Action Skill and Skill Trees can be found at the Gearbox Software News Blog.
Lady Hammerlock will also be included in Borderlands: The Handsome Collection, the PS4/Xbox One update to The Pre-Sequel which also includes Borderlands 2, when it ships to stores on March 24.