All Articles:
Persona 4: Arena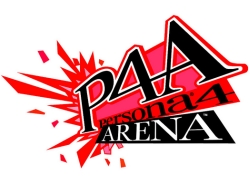 Welcome to your weekly update of the PlayStation Store. This week…
Bethesda has finally added the Elder Scrolls V: Skyrim expansion, Dragonborn, to the store.
Atlus has added the Persona fighting game spinoff, Persona 4: Arena.
Konami has added another Yu-Gi-Oh! game, Yu-Gi-Oh! 5D's Decade Duels Plus.
The top-down shooter Alien Breed is available as a PSN/Vita Cross-Buy game.
Twisted Metal (PSone) and Twisted Metal: Black (PS2) have been added to the Classics section.
A few other games were also added to the PlayStation Store this week and you can read all about them after the break. A full list of this week's new game add-ons can be found at the PlayStation Blog. (more…)