All Articles:
PlayStation Move Heroes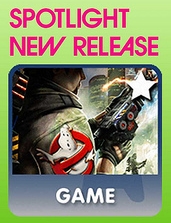 Welcome to one of the biggest PlayStation Store updates ever!
It's possible you're too busy playing the newly released SOCOM 4: U.S. Navy Seals beta to notice, but Sony added seven games to the store yesterday and another two to the PSP store. But first things first, the Spring Fever 2011 sale continues this week with discounts on Tetris (now $4.99, regular price $9.99) and Grand Theft Auto: Liberty City Stories (now $9.99, regular price $19.99).
As for the new releases, check 'em out:
Ghostbusters: Sanctum Of Slime – A top-down twin-stick shooter starring the Ghostbusters and this week's "spotlight update" to boot.
Swarm – An action platformer from HotHead Games.
Battle: Los Angeles – A first person shooter based on the hugely popular new movie.
Premier Manager – A front office simulation of Europe's numbe one soccer league.
DC Universe Online – The superhero MMO is now downloadable.
PlayStation Move Heroes – Everyone's favorite Sony mascots (except for Kratos) go head-to-head-to-head in this Move-powered crossover.
Legend of Mana – It's not as cool as Secret of Mana, but it's definitely a PSone Classic.
As I said, the PSP store also received two updates: Hoard, a dragon-powered "action strategy" title; and the increasingly illnamed Dissidia 012 [duodecim]: Final Fantasy.
Hit the jump for more details on all of this week's releases or visit the PlayStation.Blog for a full rundown of all the new game add-ons. (more…)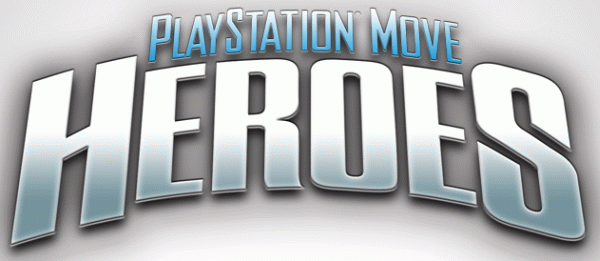 Sony has announced that the Jak & Daxter/Ratchet & Clank/Sly Cooper mega-crossover PlayStation Move Heroes will be released on March 22. As you can guess from the title, the game requires the PlayStation Move controller.
Developer Nihilistic Software has also revealed that PS3 owners who pre-order the game will receive a download code for an exclusive costume pack featuring Pirate Sly, Freedom League Jak and Trillium Armor Ratchet.