All Articles:
Pokemon Black/White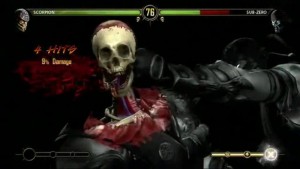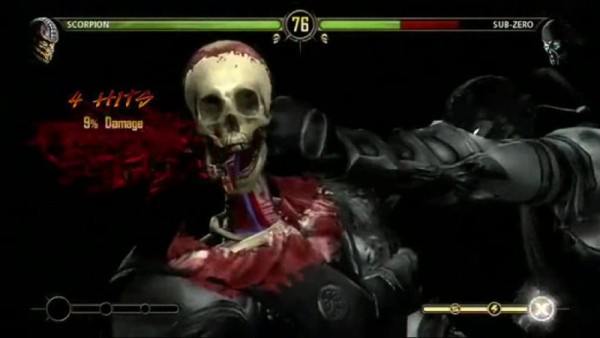 It's no secret that the video game community has responded to NetherRealm Studios' Mortal Kombat reboot with a resounding "I love it." But like Shao Kahn taunting a clearly inferior kombatant, the game also emerged on top of The NPD Group's April 2011 sales report. And according to a tweet from Kombat creator Ed Boon, the game sold over 1,000,000 copies during the month. Flawless victory indeed.
April 19's other big release, Portal 2, teleported its way to the top of the list with a strong #2 showing. Of course, it's important to point out that a good portion of Portal 2's sales were digital downloads through Steam, which isn't counted by the NPD.
But the biggest surprise from last month's top ten might be the absence of Sony's SOCOM 4: U.S. Navy SEALs. The online shooter was also released on April 19th, one day before hackers took down the PSN. The service has yet to return and its offline status definitely contributed to SOCOM 4's lackluster sales.
Hit the jump for the complete top ten of April's bestselling games. (more…)