All Articles:
Portal 2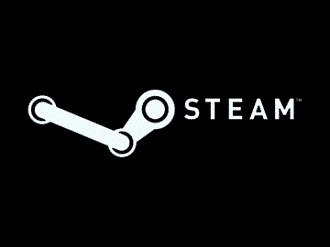 With just hours to go before we celebrate the end of 2016, Valve has announced the winners of the first-ever Steam Awards.
Rather than ask Steam shoppers to select a traditional "Best of 2016" slate, Valve offered up a rather unique class of categories and let community members nominate any game from the digital storefront's catalog. This freeform approach even gave voters the chance to create a few additional categories out of thin air.
After casting votes for the past two weeks (and browsing bargains during the digital storefront's Winter Sale, which continues through January 2), the winners of the first-ever Steam Awards include Doom ("The "Boom Boom" Award"), Portal 2 ("The "Villain Most In Need Of A Hug" Award"), Grand Theft Auto V ("The "Game Within A Game" Award" and "The "Whoooaaaaaaa, Dude" Award"), and many more.
You can find the complete list of winners after the break, and let's hope Valve does this again next year. (more…)