All Articles:
Rochard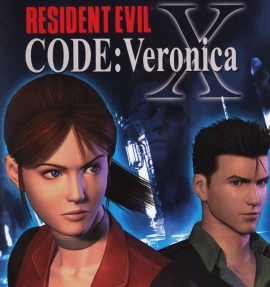 Resident Evil: Code Veronica X, the second Resident Evil high definition remake released in as many weeks, is now available on the PlayStation Store. The remake has been priced at $19.99, but PlayStation Plus subscribers will be able to get it for $9.99 for the next two weeks.
However, if you'd prefer something with a little less viscera, this week also marks the release of Recoil Games's puzzle platformer Rochard. Doing his best Batman, main character John Rochard swings across space with gravity-defying G-Lifter gun for the low price of $9.99 ($7.99 if you're a Plus subscriber).
Other new additions to the Store this week include Konami's multiplayer Castlevania title, Castlevania: Harmony of Despair; Mercury Hg, an HD entry in the world-rotating puzzle series; and a downloadable version of Tiger Woods PGA Tour 12: The Masters.
More details on all of these titles as well as all of this week's game add-ons (including a Dead Nation expansion!) can be found at the PlayStation.Blog.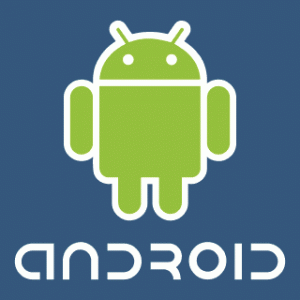 Unity Technologies announced today at GDC that their game porting technology for Android devices, Unity Android and Unity Android Pro are now available for puchase at their site. Unity Android boasts a one-click solution to porting games running on the Unity development platform, including iOS games, to Android. Hopefully this will go a long way towards reducing the differences between the two competitors as gaming services. Unity partially attributed the importance of this announcement to recent analyst reports indicating that Androids are now outselling iPhones worldwide, which probably isn't news to some. This development comes alongside a study of just how fast mobile phone gaming is growing.
Unity has also spread to the PlayStation 3 last year, with yesterday's announcement of Rochard being the first game to appear on the platform. It'll be interesting to see if the game makes the jump to Sony's Xperia Play, an Android-based phone. With over 400,000 developers and almost every major platform within its scope, Unity proclaimed themselves today as "the industry's leading game development platform and middleware company."
Damn.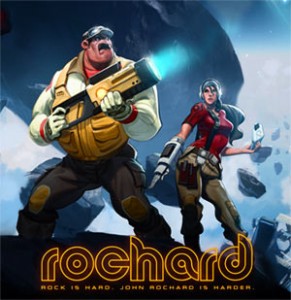 It took a while to get off the ground, but Recoil Games has officially announced their first title, Rochard, published by Sony Online Entertainment, exclusively for the PlayStation Network. Recoil was founded a few years ago by members of Remedy Entertainment, the developers of Alan Wake and the Max Payne series. Rochard will be a side scrolling puzzle/platformer focusing on space miner John Rochard as he attempts to find his missing friends and dispatch space pirates at an excavation site where an alien structure was discovered. Instead of focusing on space marines, Rochard is just an everyday miner who needs to use his tools to overcome challenges, injecting sarcastic humor whenever he can.
The good folks at Recoil are at GDC this week, so hopefully more info on the game will surface soon. Rochard is scheduled for a Spring release on the PlayStation Store.