All Articles:
Rollercoaster Revolution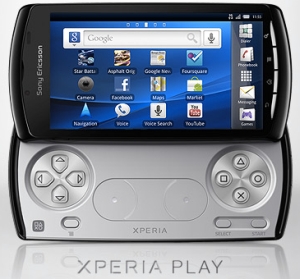 Social gaming studio Digital Chocolate announced today that three of their most popular products are being brought to Sony's Xperia Play as launch titles. The games include: addictive sidescroller Rollercoaster Revolution 99 Tracks, puzzle/strategy game Tower Bloxx: My City, and a special Xperia Play version of Millionaire City, one of the top ten biggest games on Facebook. While Rollercoaster Revolution, Tower Bloxx, and Millionaire City aren't exactly Final Fantasy, Metal Gear, and Grand Theft Auto, it's good to see support from the sectors that are going to play a large role in the device's mass market appeal.
The Xperia Play will release this month in the U.S. and will be coming first to Verizon.