All Articles:
Saint Seiya: Soldiers' Soul
About two months ago, Bandai Namco filed a trademark application for "Soldiers' Soul," which many people assumed would be related to From Software's "Souls" series in some way. I guess the joke's on all of us as the publisher announced the title actually belongs to Saint Seiya: Soldiers' Soul, a new game adaptation of the popular manga and anime.
In this brand new anime and game, the legendary Gold Saints are back from the dead with their new God Cloths! The fabled fight against Hades was not the end of everything for Athena's heroes: blessed by heavenly powers, Seiya and his friends still have to accomplish something bigger!
Soldiers' Soul will be the second Saint Seiya game to be released in North America, following the release of Saint Seiya: Brave Soldiers in 2013. The game is in development at Dimps (for the PC, PS3, and PS4), and should be be released sometime this Fall.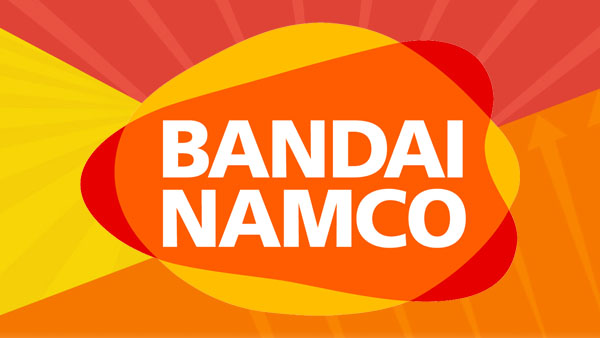 Maybe we should start calling Bandai Namco the Grim Reaper, because they're definitely in the business of collecting souls. More specifically, From Software's Souls series. After publishing Dark Souls in 2011 and Dark Souls II last year, Bandai Namco will publish an enhanced version of the latter game later this year as Dark Souls II: Scholar of the First Sin. And if a recent trademark filing is anything to go by, the company is pushing the pieces into place for the next game in the Souls series.
On Friday, the publisher filed a trademark application with the European Office for Harmonization in the Internal Market for Soldiers' Souls. As with all trademark filings, it's possible that the development project currently connected to the Soldiers' Souls mark will undergo a name change or may be canceled outright. Filing a trademark application is usually one of the first steps taken in creating a game and many things can complicate the development process in the meantime.
From Software's Bloodborne will be exclusively launch for the PS4 in a few weeks. Presumably, they'll announce their next project, even if its not Soldiers' Souls, sometime soon.