All Articles:
Sega Bass Fishing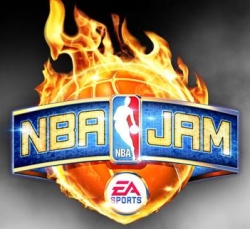 Yesterday's PlayStation Store update was chock full of big new releases and today's Xbox Live Arcade update is nearly as large.
Leading things off again is the en fuego NBA Jam: On Fire Edition. The downloadable basketball game has been priced at 1200 Microsoft Points ($15), the same price as the XBLA-exclusive Orcs Must Die!, a tower defense game from Robot Entertainment.
Also available this week are a pair of Dreamcast ports for 800 Microsoft Points ($10) each: the self-explanatory Sega Bass Fishing and the rhythmic button-pressing of Space Channel 5: Part 2. Ooh-la-la!
Also available this week is the XBLA version of Crysis, which has officially been cataloged in the Games on Demand section of the XBL Marketplace. You can get your graphically-intensive alien invasion on for a price of $19.99.
More details on all of this week's new releases can be found at Major Nelson's blog.