All Articles:
SingStar PS4

Just like this week's retail release slate, most publishers avoided the PlayStation Store this week because the juggernaut that is Call of Duty has staked a permanent claim on the first Tuesday in November. This year's edition, Call of Duty: Advanced Warfare (PS4, PS3), adds Kevin Spacey and a near-future storyline to the mix.
But a few games have taken up the challenge, including Edmund McMillen's procedurally-generated action RPG, The Binding of Isaac: Rebirth (PS4, Vita). This expanded and updated edition of the game includes redone visuals and tons of other tweaks. Sony's own downloadable version of SingStar (PS4, PS3) was also released yesterday after a slight delay. Also available this week is Milestone's latest motorcycle racer, MotoGP 14 (PS4, PS4, Vita); a standalone download of Disney Infinity: 2.0 Edition (PS4, PS3); and a handful of other titles.
More information on all of these titles is available after the break and a complete rundown of this week's new game add-ons can be found at the PlayStation Blog. (more…)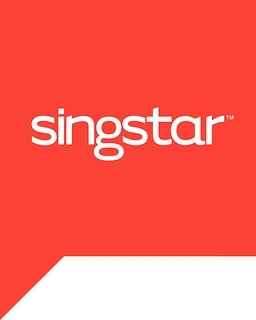 Sony has announced they will add the PlayStation 4 version of SingStar to the PlayStation Store on October 28. SingStar for the PS4 was designed as a free download and can be supplemented with free demo songs as well as single-song downloads ($1.49 each) and five-song song packs ($5.99 each). Previously-purchased PS3 songs will also be available for re-download:
The best news is if you have already purchased songs from the SingStore or PSN for SingStar on PS3, then if the song is available on PS4 you will be able to download it to your PS4 at no extra charge as long as you are logged in to the same SEN account.
And if you're in need of a microphone, don't panic, Sony will also release the SingStar Mic mobile app on October 28 too. SingStar Mic will allow you to transform your smartphone or tablet into a microphone for SingStar on both the PS3 and PS4.
[Source: PlayStation Blog]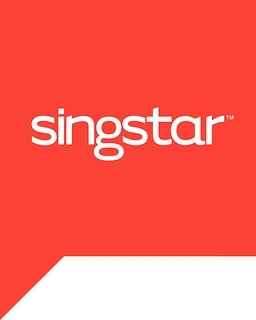 Sony has announced (via the PlayStation Blog) that SingStar will soon be available for the PS4. The next-generation entry in the popular karaoke series will include full support for PS3 microphones, an improved scoring system, online multiplayer, and Facebook and Twitter integration so players can share all those high notes. SingStar for the PS4 will launch with its own online store, but if you already own a song in the PS3 version of the game, you can download it from the PS4 store for free.
And if you don't want another peripheral hanging around your house, Sony is working on a SingStar companion app that will allow players to use their iOS or Android device as a microphone.
SingStar for the PS4 will be available later this year. More details will be revealed "over the coming months" and a debut trailer can be found after the break. (more…)