All Articles:
Skylanders: Spyro's Adventure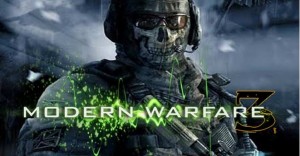 With their January 31 release date, Final Fantasy XIII-2 and Soul Calibur V missed the cutoff date for the monthly NPD report, so Call of Duty: Modern Warfare 3 emerges victorious once again.
Infinity Ward's latest shooter was followed by string of titles that have been racking up big sales all Winter including Just Dance 3 (#2), The Elder Scrolls V: Skyrim (#3), NBA 2K12 (#4), and Battlefield 3 (#5). And a #8 finish for Skylanders: Spyro's Adventure capped off a strong 2011 for the toy/video game hybrid, including 22% of all accessory sales.
With no major new releases last month, game and hardware sales for January 2012 dropped 38% from the year before when Dead Space 2, which explains the large number of holdovers from 2011.
You can find the complete top ten for January 2012 after the break. (more…)

The 2011 E3 Expo opens today as Activision has released the final details their Call of Duty-centric lineup. The one-two punch of Call of Duty: Modern Warfare 3 and the Call of Duty Elite subscription service headline the publisher's announcement. They've even announced an official state date for Elite's invite-only public beta: July 14, 2011. According to Activision, over a million people have already registered to request a beta key.
The megapublisher plans to have a few other titles on display at E3 including the toy/game hybrid Skylanders: Spyro's Adventure, their other toy/game hybrid Wappy Dog, the game-to-movie adaptation Transformers: Dark of the Moon, the wild Prototype 2 and the Marvel-ous Spider-Man: Edge of Time and X-Men Destiny.
More information on Activision's complete E3 slate can be found after the break. (more…)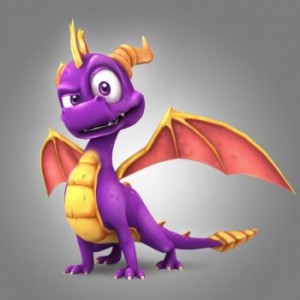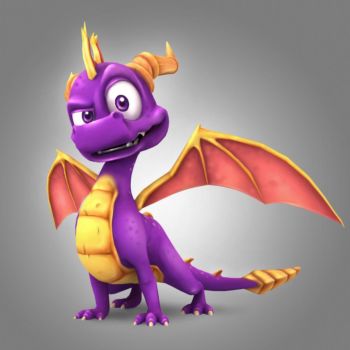 There sure are some strange people working at Activision. What's their next move after cancelling series' that they've done to death over the last few years? Announce a new entry in another one. It turns out their "all-new gaming universes that brings together the worlds of toys, video games and online play" is Skylanders Spyro's Adventure. The game will launch alongside a series of toys which you use as a kind of avatar in the game. By placing the toy on the "Portal of Power" (yes, you're reading that right) you can bring that specific character into the game. Any achievements and experience you gain inside of the game will be embedded in the toy, which you can take with you and use on different platforms, on a mobile device, or even on the web. Placing two or more toys on the "Portal of Power" (really?) allows you to play co-op and versus modes. I have no idea how they pulled any of this off, but one thing I'm sure about is these games won't be as fun as when Insomniac was making them on the original PlayStation.
I don't know why Activision has this almost obsessive fixation on selling you peripherals to go with your games. First Guitar Hero, then Tony Hawk, and now Spyro. At least they're not going overboard and releasing something completely exploitative like Call of Duty action figures.