All Articles:
Sleeping Dogs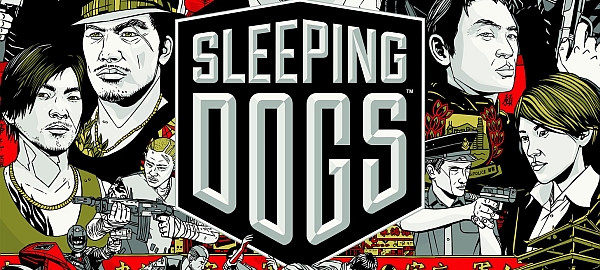 Remember Sleeping Dogs?  Sure you do… it's that game that spent years in development hell. You know, the one that initially started off as the third installment in the short-lived True Crime franchise. It was that game that eventually got picked up by Square Enix and turned out to be one of the most amazing games of 2012. Well, apparently I'm not the only one who loved Sleeping Dogs, because Neil Mortiz of Fast and the Furious fame has opted to produce a movie based on the game.
In case you've been living under a rock, or have simply, for whatever reason, chosen to avoid playing Sleeping Dogs, here's the rundown. Sleeping Dogs was a game released in August 2012 for the PlayStation 3, Xbox 360, and Windows PC. And it was later ported to the PlayStation 4 and Xbox One as one of the first Definitive Editions for the current generation of consoles.
The game centers around protagonist Wei Shen (played by Will Yun Lee), a Chinese-American cop who goes undercover for the Hong Kong Police Department to take down the local Triad organization. Shen finds his loyalties tested as he's reunited with old friends and finds himself deeper drawn into the Triad underworld.
A free-to-play spinoff known as Triad Wars was scheduled to be release in 2015, however, it was canceled by developer United Front Games, which has since closed down. Square Enix retains the rights to Sleeping Dogs, but as far as the future of the franchise is concerned, the publisher has kept silent since the release of the Definitive Edition.
According to Deadline, the Sleeping Dogs movie will star Donnie Yen, a rather famous actor and martial artist in his native China. If you're not familiar with Yen's name, you certainly know some of his recent roles. The actor began to break into Hollywood features this year, and had memorable appearances in both Rogue One: Star Wars Story and XXX: The Return of Xander Cage.
Yen is an excellent choice for the lead, especially given the heavy use of hand-to-hand and martial arts combat featured throughout the game. And here's hoping that an international interest in the upcoming Sleeping Dogs movie will generate a renewed enthusiasm for the game, perhaps compelling Square Enix to start working on a much-desired sequel.