All Articles:
Soma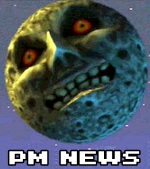 A pair of games are on the move this afternoon. Capcom has announced that Okami HD will be released for the PC, PS4, and Xbox One this year, and Frictional has said that Soma is in development for the Xbox One.
You can learn more about both games after the break. (more…)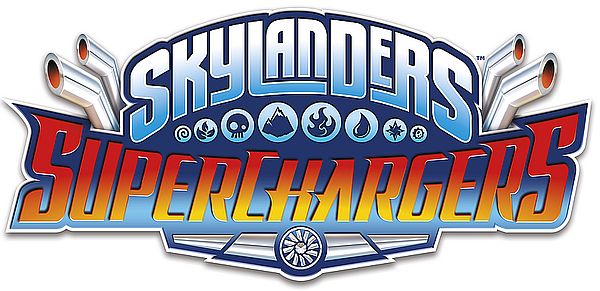 The Skylanders are back, and if you already own a Portal of Power, you can download Skylanders SuperChargers for the PS3 and PS4 from the PlayStation Store right now.
If Activision's game/toy hybrid isn't for you, there's plenty of other new releases available this week including FIFA 16 (PS4, PS3), EA's latest soccer simulation; Blood Bowl II (PS4), Cyanide's second crack at "fantasy" football; and Soma (PS4), Frictional's horrific follow-up to Amnesia: The Dark Descent.
The PlayStation Store is particularly stacked this week as further down the new release list is Extreme Exorcism (PS4 + PS3 Cross-Buy), a supernatural single-screen arena fighter from Golden Ruby Games; Laserlife, the latest game from Bit.Trip developer Choice Provisions; and Afro Samurai 2: Revenge of Kuma – Volume 1 (PS4), another ultra-violent martial arts saga based on the anime series.
More information on all of these games (and a few other new releases) can be found after the break. And you can check in with the PlayStation Blog to take a gander at this week's new game add-ons and discounts. (more…)
Frictional Games found a worldwide audience and a loyal legion of fans after the release of their PC-exclusive horror title Amnesia: The Dark Descent. Now, the Swedish development team is back with a first look at their next project, a horrific sci-fi tale known as Soma.
The radio has gone silent on PATHOS-2. As isolation bears down on the staff of the remote research facility, strange things are happening.

Machines are taking on human traits and alien constructions have started to interfere with routine. The world around them is turning into a nightmare.

The only way out is to do something unimaginable.
If you're a fan of body horror, Soma's first trailer (embedded above) should be mandatory viewing. Thomas Grip, the Creative Director at Frictional Games, told the PlayStation Blog that thought and consciousness will play a big part in the finished product: "Personally, I find it the most profound questions that it is possible to ask. "How can the feeling of subjective experience arise from a chunk of flesh?" Exploring this further takes us to questions such as "Can machines be conscious?" and "Do we have free will?" It quickly gets very disturbing, and is ideal for a futuristic horror setting. It is the kind of sci-fi that we want to make."
Soma is in the development for the PC and PS4 and it will be released sometime in 2015.