All Articles:
Soma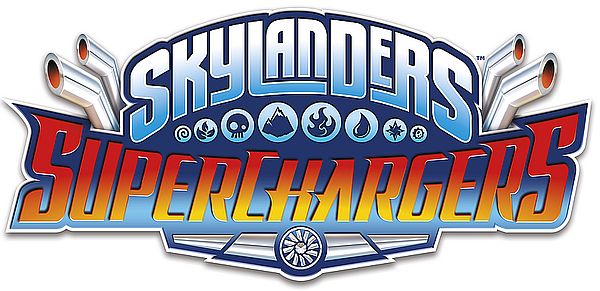 The Skylanders are back, and if you already own a Portal of Power, you can download Skylanders SuperChargers for the PS3 and PS4 from the PlayStation Store right now.
If Activision's game/toy hybrid isn't for you, there's plenty of other new releases available this week including FIFA 16 (PS4, PS3), EA's latest soccer simulation; Blood Bowl II (PS4), Cyanide's second crack at "fantasy" football; and Soma (PS4), Frictional's horrific follow-up to Amnesia: The Dark Descent.
The PlayStation Store is particularly stacked this week as further down the new release list is Extreme Exorcism (PS4 + PS3 Cross-Buy), a supernatural single-screen arena fighter from Golden Ruby Games; Laserlife, the latest game from Bit.Trip developer Choice Provisions; and Afro Samurai 2: Revenge of Kuma – Volume 1 (PS4), another ultra-violent martial arts saga based on the anime series.
More information on all of these games (and a few other new releases) can be found after the break. And you can check in with the PlayStation Blog to take a gander at this week's new game add-ons and discounts. (more…)