All Articles:
Sonic and Tails 2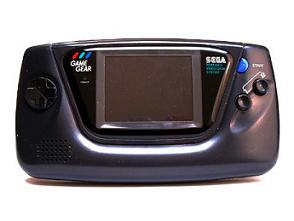 Nintendo announced so many insane features for the 3DS yesterday that some of them couldn't even make the headline. One of the bigger surprises was that Sega Game Gear games would make it to the 3DS' virtual console. Back in the 1990's, this would be like Microsoft Games Studio titles coming out on a Sony handheld. It may only be Japan, but Sega has announced what the launch games will be in the land of the rising sun, and hopefully it'll shed some light on what games we can expect over here:
– Sonic and Tails 2
– Sonic Drift 2
– Columns
– The GG Shinobi
– Dragon Crystal: Shirani's Maze
I don't know about you, but Sonic, Shinobi, and Columns sound like enough on their own to keep you occupied on the go for a long time.