All Articles:
Sonic Dash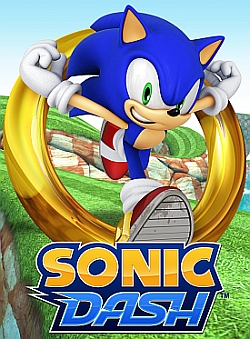 It's hard to believe that Sonic the Hedgehog hasn't starred in an "endless runner" yet, but that'll all change when Sega adds Sonic Dash to the iOS App Store "soon."
Our spikey hero goes on a fast and frenzied 3D dash through the stunning grassy verges of Seaside Hill. Challenge your friends to run as far into the hill as you can and beat their best times!
Sonic Dash is being developed by Hardlight Studio, the same team that was responsible for 2012's iOS hit, Sonic Jump.