All Articles:
Sonic Mania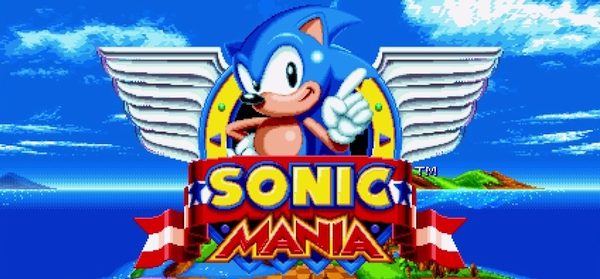 The future and the past collide in today's Xbox Games Store update with three new games for the Xbox One…
First up is Volition's Agents of Mayhem, an open world parody of the superhero boom. Players will protect the city of Seoul and do battle with the evil LEGION. Along the way they'll crack jokes in Volition's signature style and playfully mock Saturday morning cartoons as well.
Looking back to the past, yet another developer has taken a crack at a video game based on Conan the Barbarian this week. Funcom's Conan Exiles is now available through the Xbox Game Preview program, and players will be able to fight for survival in an open world based on Robert E. Howard's Hyborian Age.
Also available to download today is Sonic Mania, the character's first 2D side-scroller in over five years. Developed by an outside group of indie developers, Sega's latest Sonic game includes remixed classic levels and new locales for fans to speed through.
You can learn more about all of these games (and the rest of today's new releases) after the break. (more…)