All Articles:
Star Ocean: The Last Hope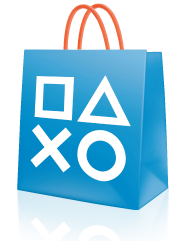 Get your PlayStation VR to Mars! Bethesda will release Doom VFR for the PS4 this week, and fans will finally get the chance to blast away at the minions of Hell in eye-popping virtual reality.
This week's PlayStation Store update will also include Star Ocean: The Last Hope, an HD/4K remake of the fourth game in Square Enix's RPG series for the PS4. And finally this week, PS4 owners will have the chance to download It's Quiz Time, a quiz game that includes more than 25,000 questions for up to eight players.
You can learn more about all of this week's additions to the PlayStation Store after the break. (more…)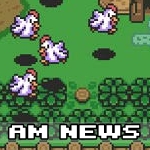 Some forgotten favorites are coming back this Fall courtesy of Square Enix and Abstraction Games. Square Enix will remaster Star Ocean: The Last Hope for the PC and PS4, while Abstraction Games is resurrecting Shadowgate, The Uninvited, and Deja Vu in a new compilation.
You can learn more about both re-releases after the break. (more…)