All Articles:
Star Wars: Visceral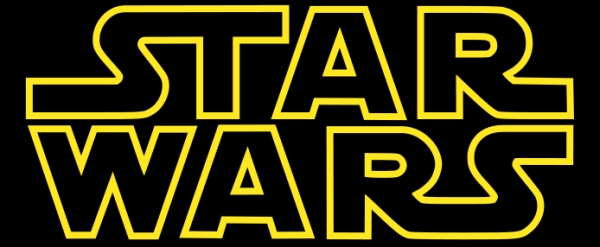 Amy Hennig has worked in the game industry for nearly three decades, but her name is most familiar to gamers as the co-creator of the Uncharted franchise. Hennig left Naughty Dog during the development of Uncharted 4: A Thief's End, and eventually landed at EA to work on a brand new (and untitled) Star Wars game with Visceral Games and Jade Raymond's Motive Studios. And even though it won't be out until 2018, fans are dying to learn more about the secretive project.
Hennig recently had a chat with Glixel to discuss her career, and her ambitious new Star Wars game, but one thing she made abundantly clear is that players shouldn't think of her new project as "Star Wars Uncharted":
While the new Star Wars game will be spiritually similar to Uncharted, Hennig insists it won't be "Star Wars Uncharted." It's an important distinction to make. For example: you'll never see an Uncharted game cutting away to the point of view of the villain. It may be third person, but we're always following the hero, as in the Indiana Jones films. Star Wars, however, is different. It's more of an ensemble adventure with multiple character arcs, which enables everyone to do things in parallel – witness the Death Star escape in A New Hope.
While Hennig is eager to leave her prior work in the past ("If you break up with your spouse and they get remarried, you don't want to see photos of the happy couple on Facebook, do you?"), she admits that she is very focused on Star Wars's past:
What ultimately convinced her to take the Star Wars gig was the promise of a close collaboration with Lucasfilm, specifically with Kiri Hart, the head of the company's story group, and Doug Chiang, Lucasfilm's executive creative director. To Hennig's continued delight, there have been frequent visits to Skywalker Ranch since work began work on the game, at first to photograph and scan props for the game – costumes, masks, original artwork by Ralph McQuarrie – and then simply to soak up the atmosphere. "There's this giant warehouse full of Home Depot shelves stacked with precious things from your childhood," Hennig says. "Luke's Stormtrooper costume, the original Yoda, just kind of saggy and slumped over on this dusty shelf…it's almost silly, seeing all this precious stuff just sitting there so unceremoniously."
It might be a long time before we hear anything more about the untitled Star Wars game currently under the direction of Amy Hennig at Visceral, but we did get a look at some concept art from the project during this year's Star Wars Celebration.