All Articles:
Starhawk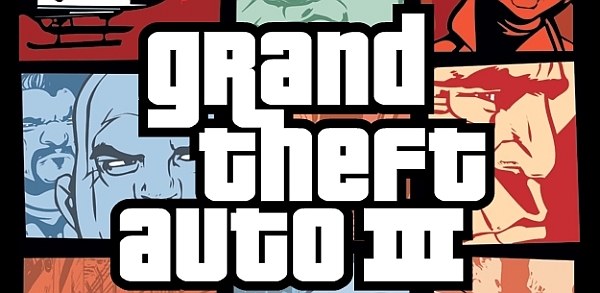 Even if there were replacement referees judging a contest between the PlayStation Store, the Xbox Live Marketplace, and the Wii Shop, Sony would come out way ahead. And they proved why again today by dumping a massive quantity of quality games onto the PlayStation Store. All told, 17 new games are now available on the download service, and here's a few highlights, starting with one of the greatest games of all time:
After a slight delay, Rockstar's Grand Theft Auto III joins the store as part of the PS2 Classics line.
FIFA Soccer 13 corner kicks its way onto the store in three different versions (PS3, PSP, and Vita).
It's the end of the world as we know it, but the animals found in the Tokyo Jungle (PSN) are cool with that.
The futuristic Starhawk (PS3) is now available to download in both a full version and a special multiplayer only edition.
EA's underappreciated classic, Mirror's Edge (PS3), is also available to download.
A pair of fighting games, Marvel vs. Capcom: Origins (PSN) and Dead or Alive 5 (PS3) will battle it out for your affections.
The absolutely insane Hell Yeah! Wrath of the Dead Rabbit would make a hell of a download.
And LittleBigPlanet PS Vita is now available to download, wait for it, on the PS Vita.
You can find even more new releases after the break along with a ton of new game add-ons at the PlayStation Blog. (more…)