All Articles:
Street Fighter IV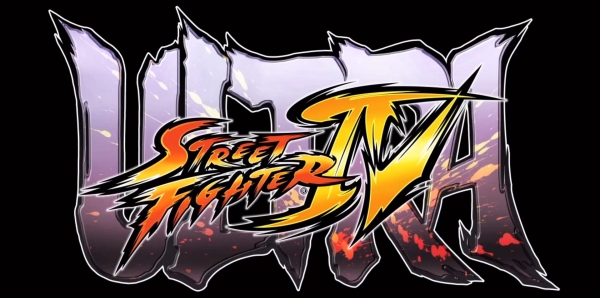 It's Tuesday and the PlayStation Store is once again overflowing with new releases including…
Capcom brings their famed Street Fighter series to the PS4 for the first time with Ultra Street Fighter IV.
Capcom will also add the nearly forgotten Mega Man 8 to the PSone Classics section of the store this week.
Telltale will continue their Game of Thrones adaptation on the PS3 and PS4 with Game of Thrones: Sons of Winter.
Beloved mobile side-scroller Badland is now available on the PS3, PS4, and Vita as a Cross-Buy title.
Magicka 2, an overhead action RPG, will cast its spell on the PS4.
And finally, NASCAR 15 will turn right onto the PS3.
More information on all of these games can be found after the break. And, as always, a complete rundown of this week's discounts and new game add-ons can be found at the PlayStation Blog. (more…)