All Articles:
Super Mario Odyssey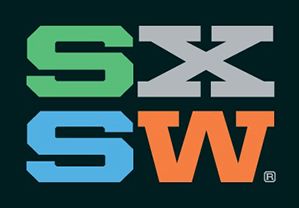 The nominees for the 2018 SXSW Gaming Awards have been announced, and for once, there doesn't appear to be a clear-cut favorite in any of the categories.
Six games are currently leading the pack after receiving a total of six nominations apiece. Horizon: Zero Dawn, PlayerUnknown's Battlegrounds, Nier: Automata, and The Legend of Zelda: Breath of the Wild all pulled off the double hat trick, and each game also secured a nomination for "Video Game of the Year." Cuphead and Hellblade: Senua's Sacrifice were shut out of the "Video Game of the Year" category, but both games also managed to earn six total nominations.
Rounding out the "Video Game of the Year" field is Super Mario Odyssey, which earned five total nominations.
As in years past, fans are invited to vote for their favorites at IGN.com. The winners in each category will ultimately be decided by a 50/50 vote between the public and the SXSW Gaming Advisory Board.
The 2018 SXSW Gaming Awards will be held on Saturday, March 17, and the full list of nominees in all categories can be found after the break. (more…)