All Articles:
The Elder Scrolls Online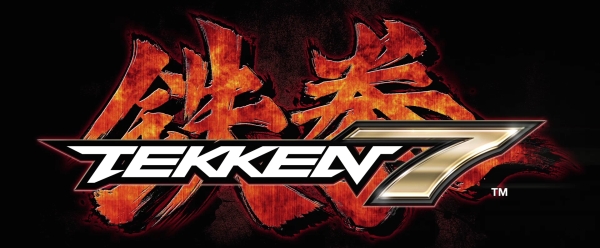 Fighting game fans have proven, once again, that the genre is alive and well. According to the NPD Group's recounting of the best-selling games in June, Tekken 7 (#1) and Injustice 2 (#2) took the top two spots. Nintendo's bizarro take on the genre, Arms, also made a strong debut in the #5 spot.
Speaking of the Switch, Nintendo's newest console continued to push the game industry to new heights in June, as The Legend of Zelda: Breath of the Wild (#6) and Mario Kart 8 Deluxe (#7) stayed in the top ten.
Speaking to GamesIndustry.biz, NPD Analyst Mat Piscatella said: "The Nintendo Switch has been the catalyst for year-to-date growth. Year-to-date, hardware spending has grown 19% versus 2016 to $1.4 billion."
However, older titles also performed well in June, including Grand Theft Auto V (#3), Overwatch (#9), and Minecraft (#17). 2015's Call of Duty: Black Ops III (#12) even managed to outsell 2016's Call of Duty: Infinite Warfare (#15).
A complete look at the Top 20 for June 2017 can be found after the break. (more…)
Posted in

News, PC, PS3, PS4, Switch, Wii U, Xbox 360, Xbox One
Tagged

Arms, Battlefield 1, Call of Duty: Black Ops III, Call of Duty: Infinite Warfare, Crash Bandicoot, Crash Bandicoot 2: Cortex Strikes Back, Crash Bandicoot: Warped, FIFA 17, Forza Horizon 3, Grand Theft Auto V, Horizon: Zero Dawn, Injustice 2, Mario Kart 8, Minecraft, MLB The Show 17, NBA 2K17, NPD, Overwatch, Tekken 7, The Elder Scrolls Online, The Legend of Zelda: Breath of the Wild, Tom Clancy's Ghost Recon: Wildlands, Tom Clancy's Rainbow Six: Siege