Recent Articles:
The Elder Scrolls Online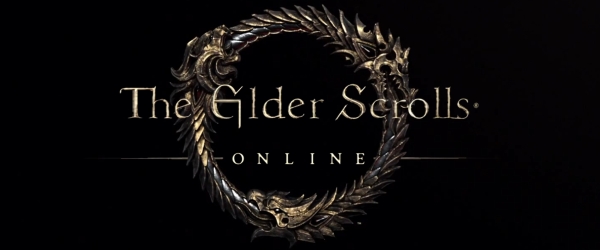 The Elder Scrolls Online was originally scheduled to launched for the PS4 and Xbox One next month, but it looks like that won't be happening now. Developer ZeniMax Online Studios has confirmed, via a short statement on the Bethesda Blog, that the team needs "about six months" to bring the console version up to snuff:
We continue to work on the console versions of ESO, and game development has been progressing steadily, but we are still working to solve a series of unique problems specific to [the PS4 and Xbox One]. Integrating our systems with each console manufacturer's networks — which are both different from the PC/Mac system as well as different from each other—has been a challenging process. It has become clear that our planned June release of the console versions isn't going to be possible. Though we have made great progress, we have concluded that we'll need about six months to ensure we deliver the experience our fans expect and deserve.
To make amends for this delay, Bethesda is giving PS4 and Xbox One owners a chance to begin playing on the PC now and switch to the console version of their choice at a discounted rate. To qualify for this special offer, you'll need to purchase the PC version of The Elder Scrolls Online by the end of June. Once the PS4/Xbox One version is released (tentatively scheduled for late 2014/early 2015), you'll be able to transfer your character(s) to a digital version of the game for $20. Your transfer will also include an extra 30 days of game time.
Bethesda and ZeniMax Online Studios have promised they will keep us informed on all the pertinent information related to the console launch of The Elder Scrolls Online including "additional details regarding character transfers, specific offer dates, when you can expect console beta to start, and of course, when ESO on consoles will launch."