Recent Articles:
The Evil Within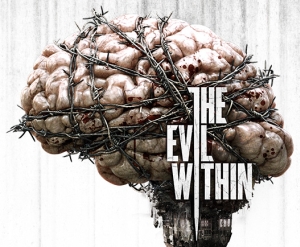 Bethesda has announced that Shinji Mikami's return to horror, The Evil Within, will be released on August 26. Not only does The Evil Within mark Mikami's return to the survival horror genre, but it also echoes the haunted house shenanigans of his first hit, Resident Evil:
While investigating the scene of a gruesome mass murder, Detective Sebastian Castellanos and his partners encounter a mysterious and powerful force. After seeing the slaughter of fellow officers, Sebastian is ambushed and knocked unconscious. When he awakens, he finds himself in a deranged world where hideous creatures wander among the dead. Facing unimaginable terror, and fighting for survival, Sebastian embarks on a frightening journey to unravel what's behind this evil force.
The Evil Within is in development at Mikami's new studio, Tango Gameworks, for the PC, PS3, PS4, Xbox 360, and Xbox One.