All Articles:
The Golf Club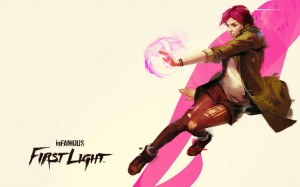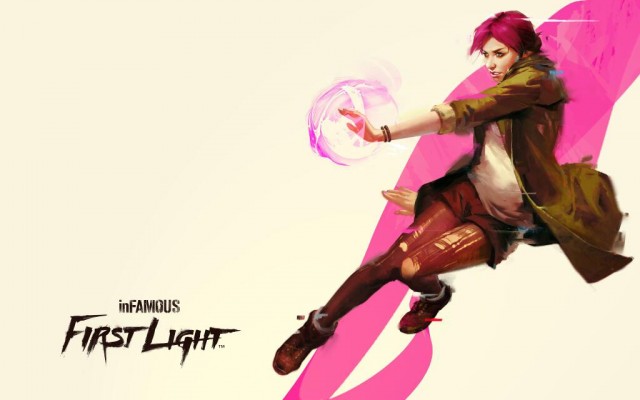 Sony's latest PlayStation Store update is now available and it features a ton of great new releases such as…
Madden NFL 15 (PS3, PS4), it's football time, so you can count on a new Madden game for your PlayStation platform of choice.
InFamous: First Light (PS4), a standalone expansion to Second Son that stars Fetch.
The Walking Dead Season 2: No Going Back (PS3, Vita), the final entry in Telltale's second Walking Dead adaptation.
Metro Redux (PS4), a next-gen re-release of 4A's underseen shooters Metro 2033 and Metro: Last Light. Both games are also available to download separately.
OlliOlli (PS4/PS3/Vita Cross-Buy), Roll7's skateboarding game is now available on the PS4 and PS3 too.
There's more information on all of these games (and even more new releases) to be found after the break. And be sure to head over to the PlayStation Blog for a rundown of this week's new game add-ons. (more…)

The Xbox One received a pair of new games in this week's Xbox Live Games Store… and both are all about relaxing.
For example, what's more relaxing than choosing your character and then busting the heads of a horde of demons? It calms the nerves and it rewards you with copious amounts of loot. I speak, of course, about Diablo III. Blizzard's action RPG comes to the Xbox One as part of the Ultimate Evil Edition, which includes the original game and the Reaper of Souls expansion.
Also available this week is The Golf Club, a brand new golf simulation from a brand new studio. HB Studios has created a golf game that offers procedurally generated courses for endless rounds of golf. Fore!
More information on both games can be found after the break. (more…)