All Articles:
The House of the Dead: Overkill – Extended Cut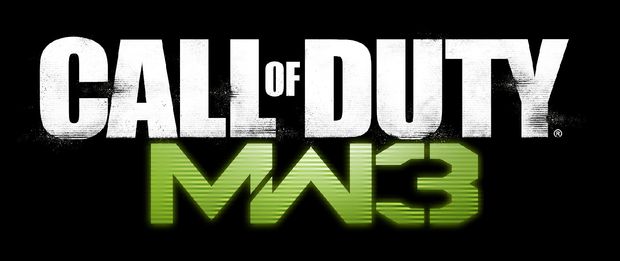 After a few ridiculously game-heavy weeks, Sony is dialing it back a bit with this yesterday's PlayStation Store update. The PS3 Full Games section is the highlight of the week including the underwater adventure of BioShock, the modern warfare of Call of Duty: Modern Warfare 3, and the grindhouse horror of The House of The Dead: Overkill – Extended Cut.
Also available this week is the PSN/Vita game Zen Pinball 2. The base game is available to download for free, and 12 additional tables can be purchased including several featuring The Avengers.
Finally this week, Battlefield 3 Premium subscribers will be able to download the Armored Kill expansion for free, a week before it's available to the general public (for $14.99).
Hit the jump for more on this week's new releases, or head over to the PlayStation Blog for a full rundown of this week's new game add-ons and special PlayStation Plus deals. (more…)