All Articles:
The Swapper

Two side-scrollers that have been pinballing from platform-to-platform for years will make their way to the Xbox One via the Xbox Games Store today.
SteamWorld Dig was originally released for the 3DS in August 2013 before appearing on the PC (December 2013), PS4/Vita (March 2014), and Wii U (August 2014). The game is a "Metroidvania" that follows a steampunk robot on his trek into the center of an alien planet in search of jewels and gems. But there's more than just pretty rocks underneath the dirt…
The Swapper stretches even further back, originally appearing on the PC in May 2013 before jumping to all three PlayStation platforms in August 2014 and the Wii U in November 2014. The puzzle platformer follows a mysterious character who uses an experimental cloning device to explore "the furthest reaches of space."
More information about both games can be found after the break. (more…)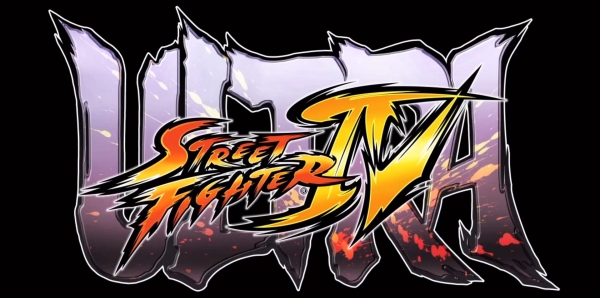 Sony has dropped eight new games onto the PlayStation Store, so get for another punching, platforming, and shooting good time. This week's big new releases include…
Killzone: Shadow Fall Intercept (PS4), a standalone shooter based on the "Intercept" co-op mode from Killzone: Shadow Fall.
Ultra Street Fighter IV (PS3), is the fourth (and presumably final) update for Street Fighter IV. It adds five new fighters to the game as well as a variety of balance tweaks.
The Swapper (PS3/PS4/Vita Cross-Buy), is this week's "PlayStation Store Play" selection and it tasks players with navigating a sci-fi world by cloning themselves into new locations.
Metrico (Vita), is another puzzle platformer, but this one is set in a world of charts and graphs.
Sacred 3 (PS3), the latest entry in the hack and slash franchise, which has shifted over to a new developer in Keen Games.
More information on all of these games can be found after the break and a full rundown of this week's new game add-ons is available at the PlayStation Blog. (more…)
Sony has announced that their annual indie games promotion, PlayStation Store Play, will begin next week with the release of Rogue Legacy. It will be followed by three more releases throughout the month of August: The Swapper (August 5), Hohokum (August 12), and CounterSpy (August 19). Best of all, every PS Store Play title is Cross-Buy, so all four games will be playable on the PS3, PS4, and Vita.
As in years past, purchasing multiple games will net you a rebate from Sony. If you buy two PS Store Play titles, you'll receive a code for a $3 credit in September. If you buy three titles, your credit will double to $6. And if you purchase all four games, you'll receive a $10 credit.
One final announcement… if you're a PlayStation Plus subscriber, you can pre-order any of the PS Store Play titles at a 20% discount. So go play!